China is the world' s largest printed circuit board output value country. At present, the PCB output value in Asia is close to 90% of the world's total. Among them, China and Southeast Asia have the fastest growth. However, why to find your own PCB manufacturer in China?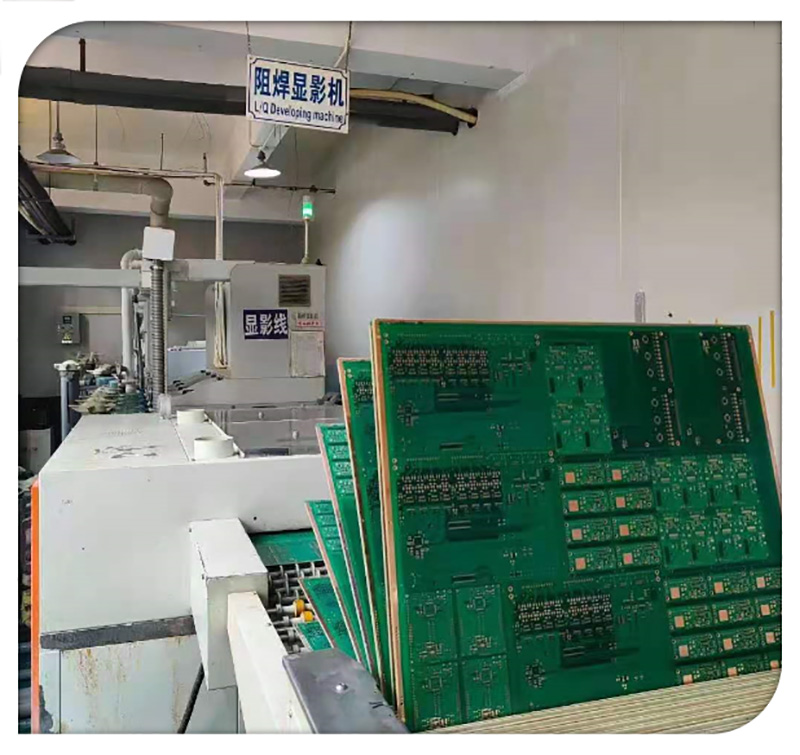 Compared with Southeast Asian countries, China not only has a complete raw material supply chain advantage and low- cost advantage, its manufacturing capacity and technical specifications can meet the requirements of foreign customers. The Chinese market can provide sufficient resources for your project. With the rapid development of China' s electronic technology, PCB manufacturing capabilities have also been greatly improved. In this huge market, you can easily find a PCB manufacturer that can provide both cheap and high quality. This is the reason why PCB manufacturing in China is becoming more and more popular.
1. Reduce your manufacturing costs ?
In the PCB manufacturing industry, labor costs greatly affect the cost of PCB manufacturing. Having lower labor costs in the Chinese market can greatly reduce your PCB costs. In addition, with the rapid development of Chinese technology, you can The Chinese market finds a large number of lower- cost alternative materials, which can save you a lot of money without affecting product performance. In China, resource allocation is the easiest. In addition to a single product, Chinese PCB manufacturers can provide a one- stop service, from the initial PCB design to the final assembly of the finished product, you can rest assured that you can leave it to the Chinese PCB manufacturer to complete. In addition, China has a convenient cargo transportation system with convenient transportation. Can shorten the delivery time of the goods to ensure the timeliness and competitiveness of the products.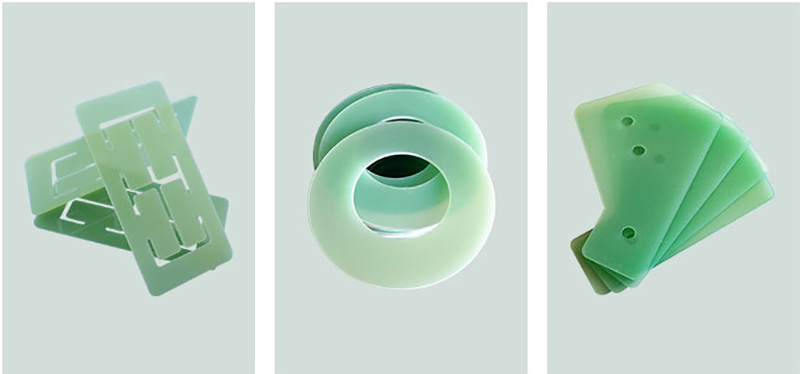 2. How to find cheap and high-quality PCB manufacturer
Due to the huge PCB market in China, the services of circuit board manufacturers are inevitably uneven. So how to find cheap and high- quality PCB manufacturers from thousands of circuit board factories?
Good PCB manufacturers will wholeheartedly consider customers, eliminate all customer doubts, and reduce customer costs.
1. If the PCB manufacturers can give a clear quotation including price structure
2. If the PCB manufacturers are willing to giving any effective suggestion to lower your cost.
3. If the PCB manufacturers charge any unreasonable cost after ordering.
4. Do they use any unknown materials without your permission.
PHILIFAST has been focusing on PCB EMS services for more than 10 years, and it provides competitive prices.
It also provides professional advice to customers to reduce customer costs with a structured and clear quotation system.
---
Post time: Dec-14-2021