PHILIFAST has a professional PCB cloning technology team and many years of practical experience. Involved in various electronic fields.
PCB clone is to use reverse research and development technology to reversely analyze the circuit board, and restore the original product's PCB files, bill of materials (BOM) files, schematic files and other technical files, as well as PCB silk screen production files, and then reuse them.
These technical documents and production documents are used for PCB manufacturing, component welding, flying probe testing, circuit board debugging, and complete copying of the original circuit board template.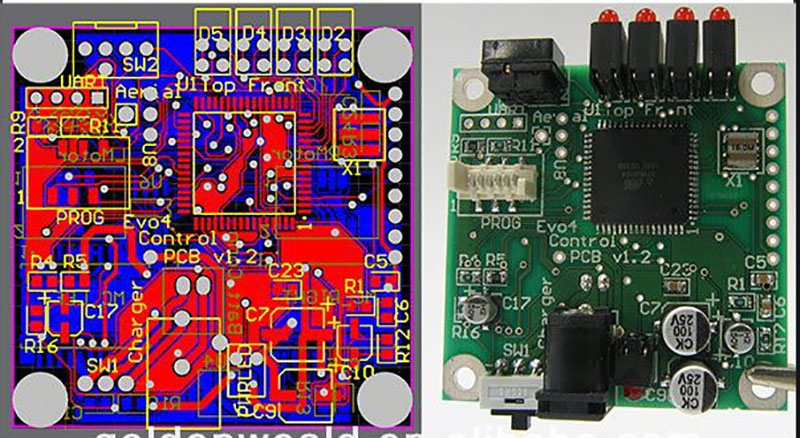 In addition to PCB cloning, PHILIFAST also provides PCB wiring services, wiring according to customer schematics and design requirements. In addition, our company also provides BOM list production, chip decryption and other services. Our board copying engineers and PCB design and debugging engineers guarantee you Cloned out exactly the same circuit board.