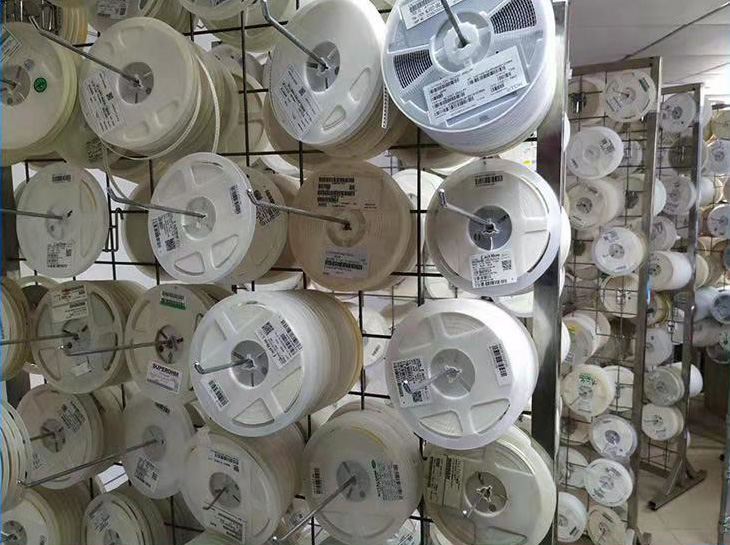 PHILIFAST provides high- quality brand electronic components BOM matching services, has a systematic and efficient component supply chain, and realizes low- cost PCB assembly for customers.
We have a professional BOM engineering team to review the original BOM data of customers.
The team has many years of experience in electronic component identification, PCB packaging inspection, etc., and they can find component problems in the original BOM in advance.
For example, whether the component model is complete, whether the component package is matched with the PCB pad, whether the component number is clear, etc., we will try our best to help you eliminate any component problems before placing an order.
In order to ensure that the model of each tag component in the BOM is clear, at the same time, we will clearly use the brand of the component, and will not use unknown substitute components without the customer's permission.
For non-critical components, we will provide optional alternative materials for customer reference to reduce customer costs.
PHILIFAST purchases original electronic components from high- quality suppliers and global distributors to ensure a high- quality PCB assembly experience.
Our company has established long- term cooperation with major electronic component distributors, including Arrow Electronics, Avnet, Digi- Key Electronics, Farnell Company, Future Electronics, Mouser Electronics, Newark and Samtec.
Component procurement is the key to the success of the project. The quality of any one component will affect the performance of the entire PCB product. A complete component supply chain no. only helps us buy components that are scarce in the market, but also guarantees accurate delivery.
To help to reduce components cost and shorten lead time, we regularly stock over 8000+ common components from quality manufacturers. We warranty our parts and encourage you to choose from our stock.
For conventional resistors, capacitors, diodes, etc., our company has a certain inventory reserve to deal with the losses caused by these components in the production process, and avoid the delay in delivery caused by component losses.